Empowering your best customers is the key to keeping them satisfied, expanding your customer base, and growing your organization. An empowered customer will have a sense of ownership.
But ignoring customers or taking them for granted will cause them to seek after the competition for a sense of care and appreciation. Staying connected is the foundation for increasing customer satisfaction and creating loyalty.
A Company Can Empower its Best Customers in Many Ways
7 Ways to Empower Customers
Allowing Customers to Voice their Opinion
Don't ignore the voices and opinions of the customers regarding your product or service. If a customer express dissatisfaction with what you are offering, refuse to be offended. In stead, see this complaint as a way to better understand the needs of the people who purchase from you. Find a way to turn lemons into lemonade.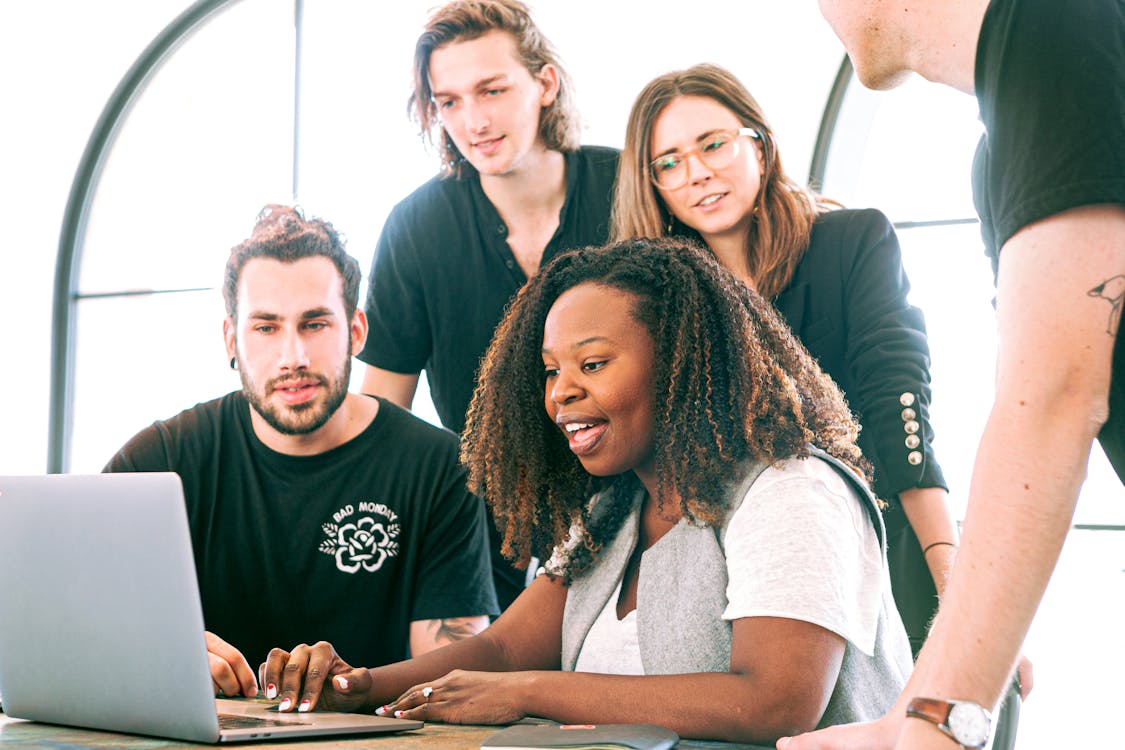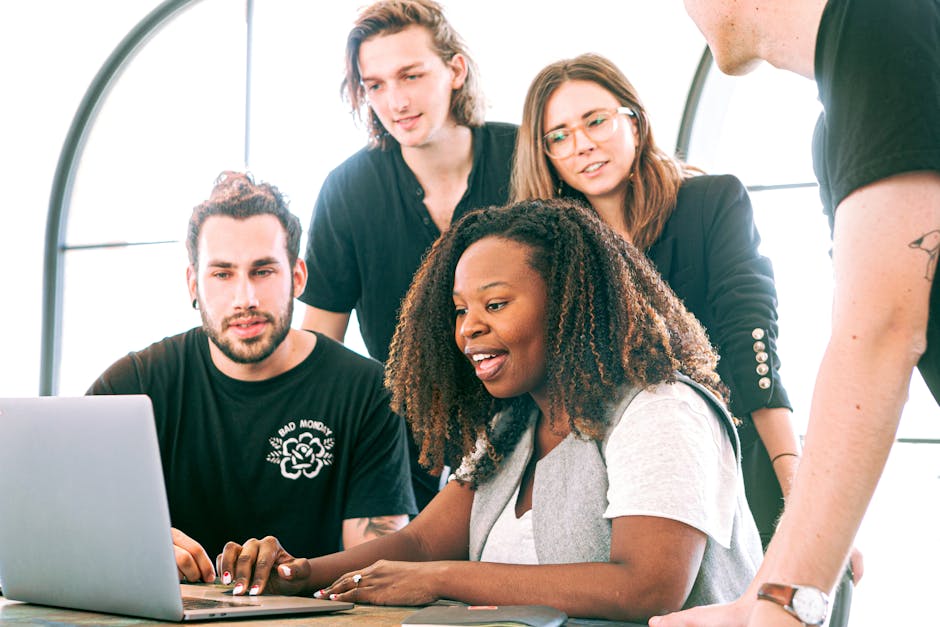 Feedback & Improvement
Getting ideas from your customers on how you can improve your brand will go a long way in giving them a sense of empowerment. Create surveys or questionnaires and allow customers to give essential feedback on ways to improve products or services.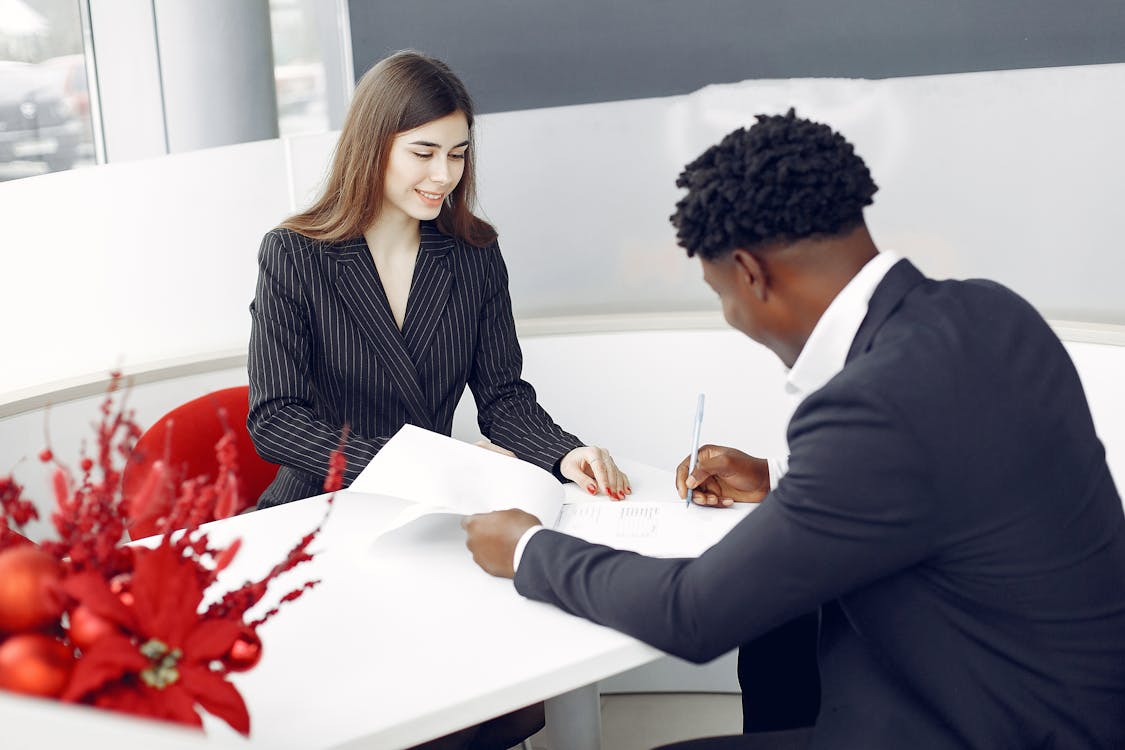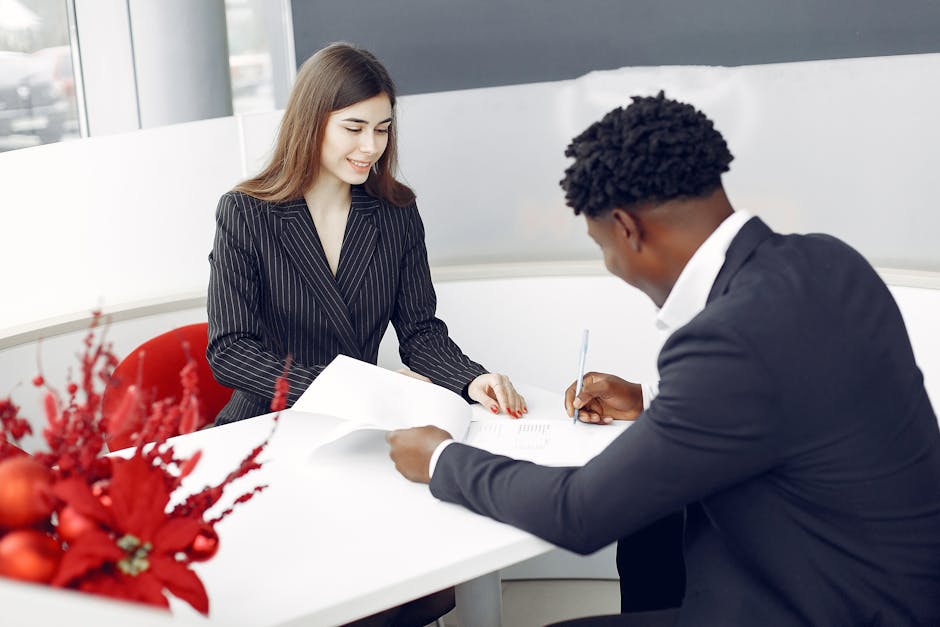 Training
Training your customers how to properly operate a new product or mechanism is a way to let them know that you care about them and want them to enjoy doing business with you. Providing well-written Manuel guidelines and instructions will release stress and increase confidence in getting a product to function properly.
Sharing & Discussing Needs and Desires
New trends come and go. If you are unsure of what your customers need or desire, you better find out quickly. The competition is always looking for unsatisfied customers to come to their world. Engage your the people who always by from you and discover if they are getting the items or services they are seeking.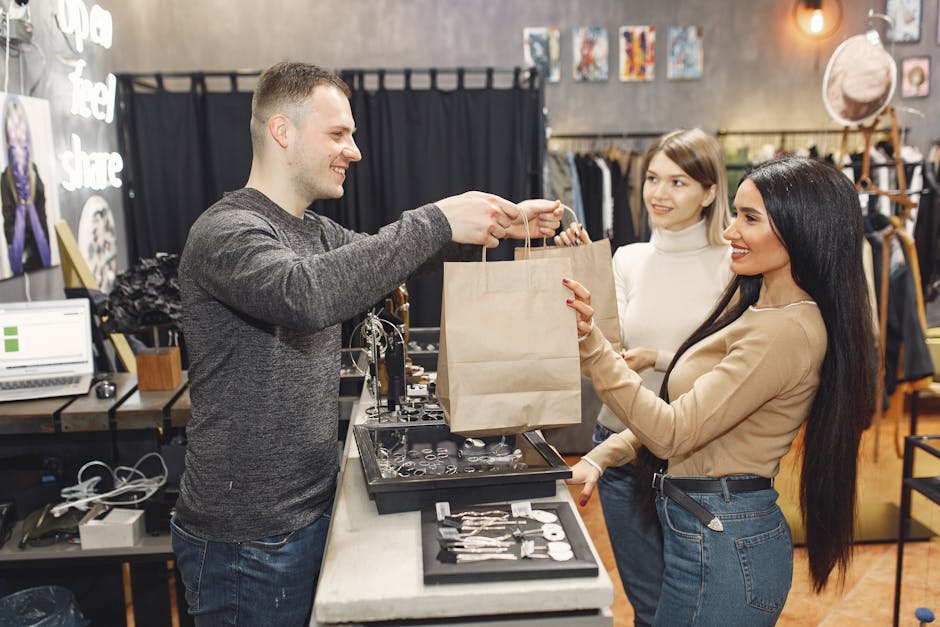 Decision-Making
If you really want to empower your customers allow them to become a part of the decision-making regarding a new product, service or initiative, especially if they are invested in company stock. Good decision-making isn't a one person event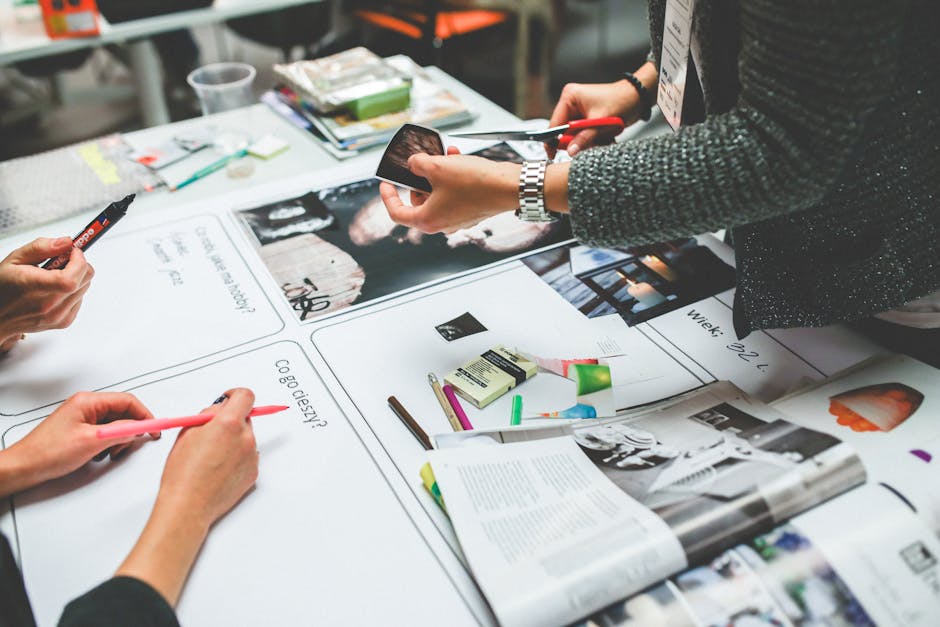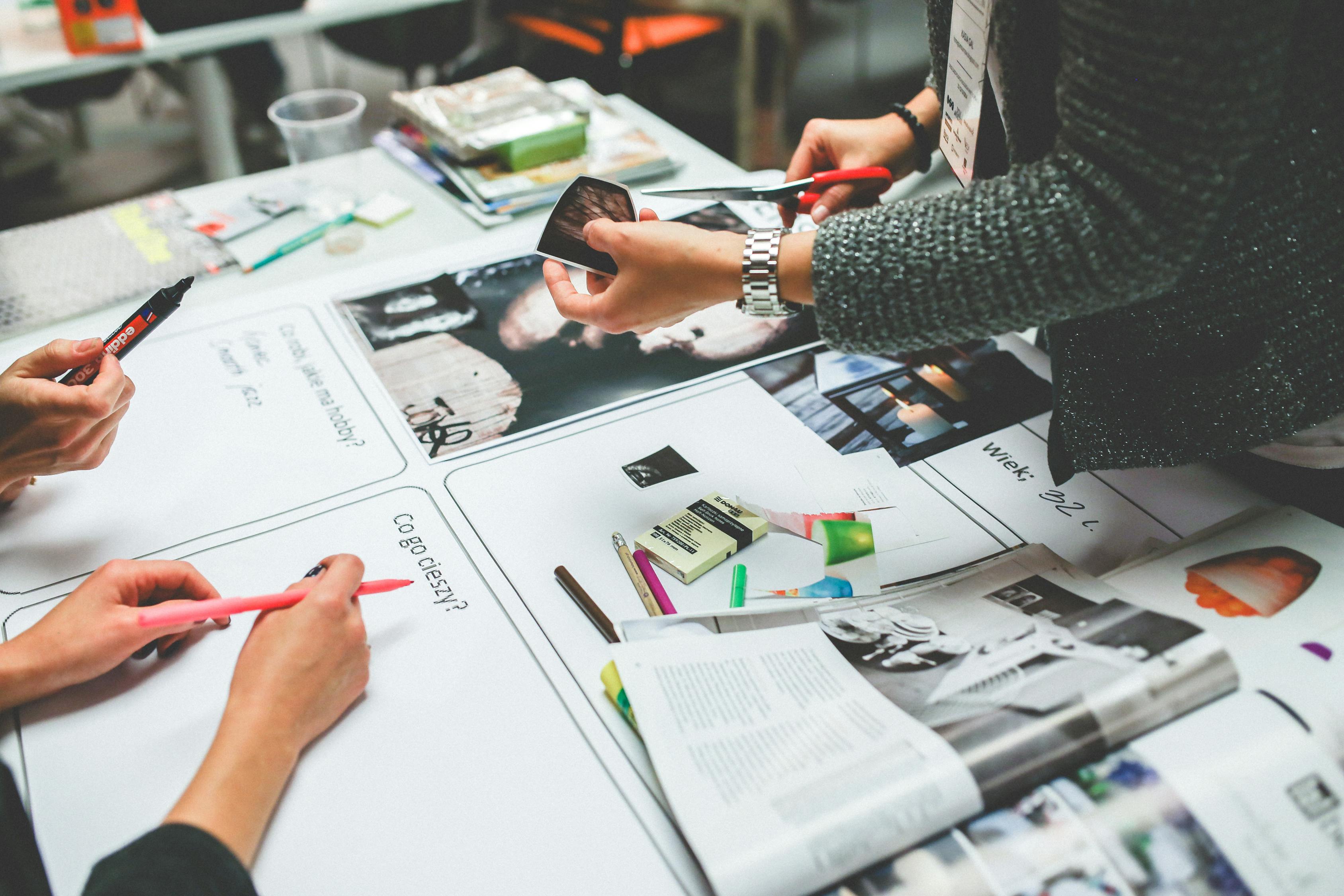 Delegating-Affiliate Promotions
Promoting your service should go beyond your efforts. Offering Affiliate marketing opportunities to your customers will go a long way in empowering them. You give them a chance to be as passionate about the growing the business as you are. Delegate! Delegate! Delegate! Train confident representatives that will help you take your brand to the top.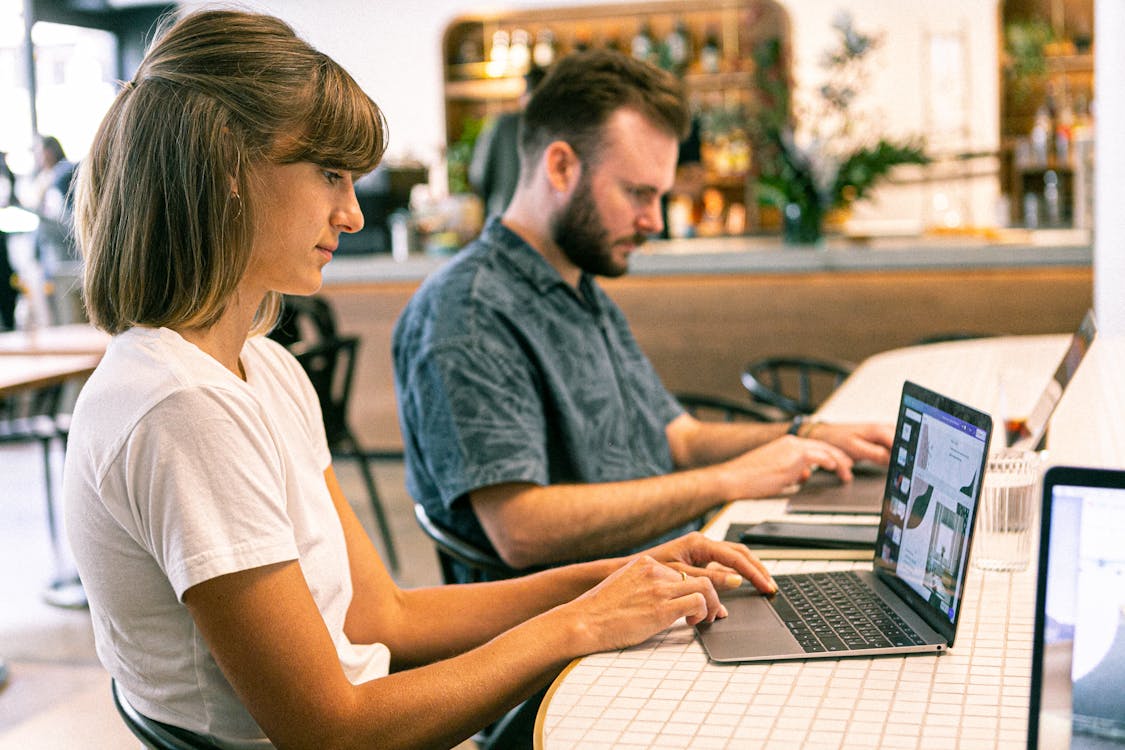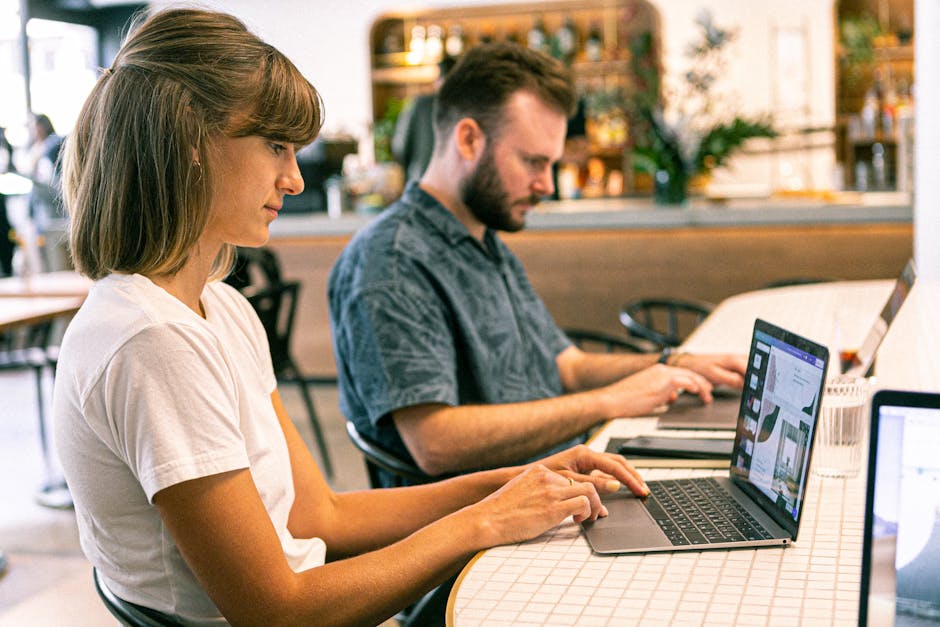 Giving Autonomy to help create Programs
Some businesses give stakeholders the autonomy to offer proposals for new products, projects, programs. Such customers are often heavily invested in the businesses and are a part the the decision-making process.
Empowering your best customers is the solution to increasing loyalty and developing organizational values that promote strong progressiveness. The threat of losing them to the competition becomes less likely when they recognize that they can be part of the decision-making process that moves the company forward.