Summer is fast approaching. You are tired of wearing the same old clothing. You desire to upgrade your wardrobe and create a fashionable summer appearance. Your ideal state is to feel relaxed, confident and attractive and create create an image that people admire, especially women .
I know how you feel. I used to wear the same old dull wardrobe summer after summer. Faded shirts, denim shorts, worn out shoes characterized my appearance. Nobody really paid attention to me. I had created an image of a person who just didn't put any emphasis on my appearance.
However, that changed. Now I enjoy a distinguished and sophisticated summer image. I have the opportunity to present my the best image of myself to people. Not only does this make me feel good about who I am, but my fashionable appearance also makes others feel inspired and motivated to change and show others the beautiful side of themselves as well.
I have come up with four clothing essentials for creating fashionable summer appearance. If you keep these ideas in mind and apply them, you will be amazed when the attention and compliments embrace you. You will feel more confident and bold in all your daily engagements .
You can create a fashionable summer image with four types of clothing, including shirts, shorts, loafers, sandals and suits. Choose at least two brands for this summer and create an the sophisticated appearance you can be proud of.
T-Shirts and Polo Shirts Brands to Consider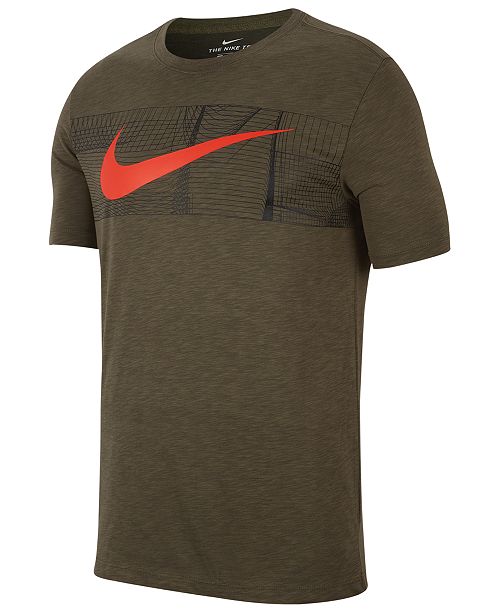 Chaps

Under Armour

Adidas

Nike

Polo Ralph Lauren

Alfani

Izod

David Taylor

Eddie Bauer
You can find the above brands in Macy's or Kohl's Department stores or online. For the average consumer who doesn't' want to spend a lot of money on summer fashion brands, these selections are the top of the line.
Summer fashion Short-Brands for Men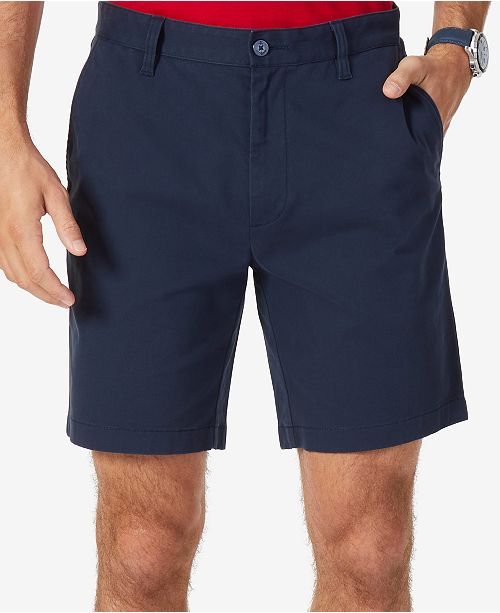 Nautica

Nike

Levi's

Adidas

Club Room

Chaps

Columbia

Champion

True Religion
You can sport these short brands in the parks, at parties, movies and on causal work days on the job. Make sure your legs look good and the women will notice.
Hot Summer Fashionable Suits to Consider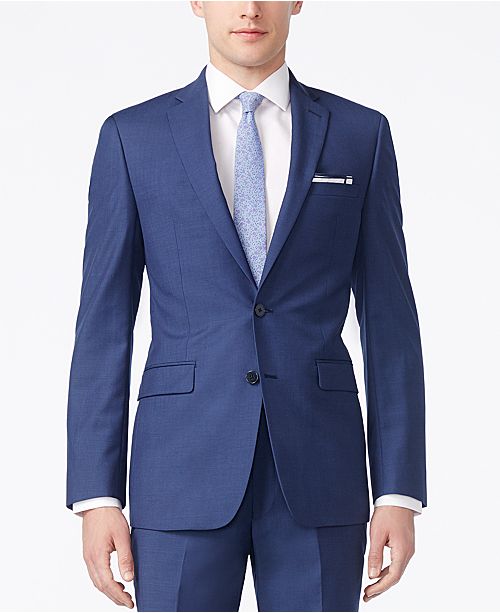 Calvin Klein

Chaps

Armani

Tommy Hilfiger

Kenneth Cole Reaction

Lauren Ralph Lauren
Attend company celebrations, galas, award programs, and summer weddings in one of these fashionable suits and create the impression that demands attention.
Loafers and Sanders for Summer Sporting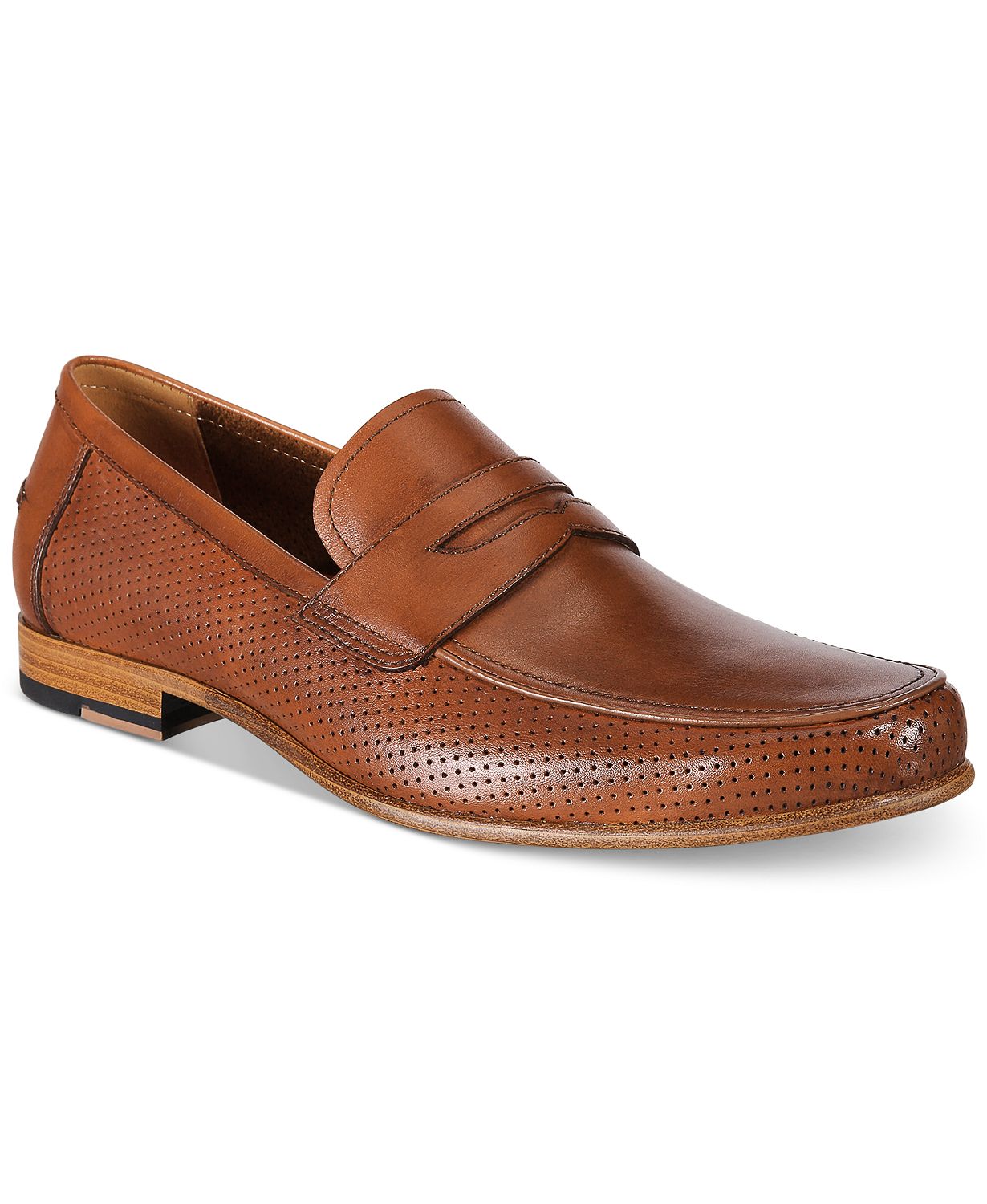 Cole Haan

Tommy Hilfiger

Kenneth Cole Reaction

Alfani

Bar 111

Clark

Calvin Klein

Rock port

Bostonian
Slick-looking Sandals for Summer Wear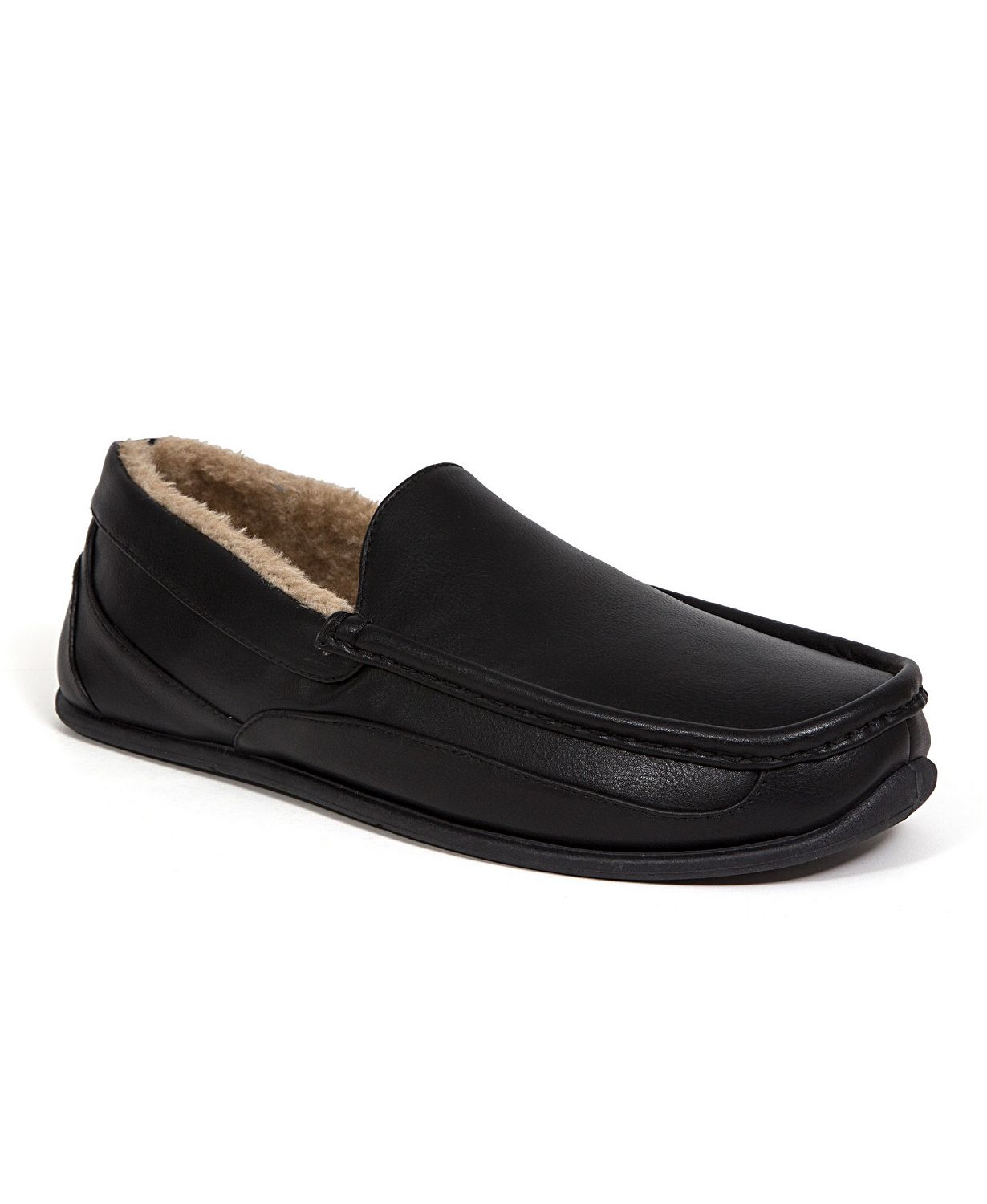 Nike

Stacy Adams

Cole Haan

Dr. Scrolls

Deer Stags
Walk with confidence and a sense of coolness with the above footwear brands. People can tell by the way you do your walk that you are in control.
Price of Your Fashionable Summer Wardrobe
For one of two of the brands listed above you will don't have to spend a fortune like the fashion enthusiasm in New York City. You can enjoy a quality, summer wardrobe for $600 or less.
What are you waiting for? Enjoy Your summer fashion wardrobe search. Becoming fashionable this summer is the best choice for creating a image you can be proud of.